New wave pizza, tropical cocktails & sprawling views of Australia's Pyrmont Bay. Thanks to Pizzaperta, al fresco dining will never be the same.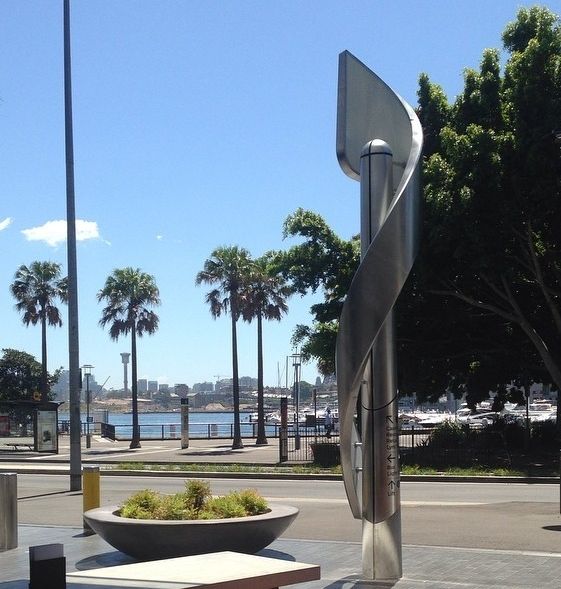 An open-air piazza style pizzeria inspired by the authenticity of Italian street food, Pizzaperta is in a class of its own. With Stefano Manfredi, Australia's Godfather of Italian Cuisine, at the helm (and one-of-a-kind pizza, including Buffalo Ricotta & Fennel Sausage on the menu), we wouldn't expect anything less.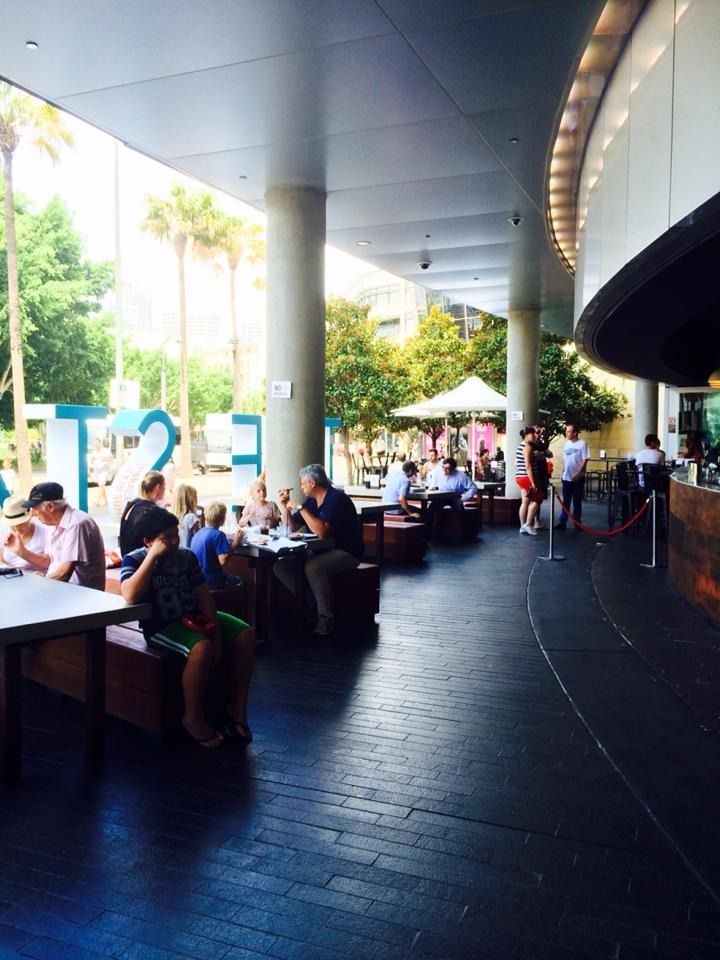 We're lucky enough to call them the first GreenBox users "down under," and we've got GreenBox Australia to thank for making it happen. And the best news? The GreenBox is a hit among the Aussies (GreenBox Australia's Facebook page has over 23,000 likes and counting)! We're already rallying around the idea of a GreenBox team field trip ;)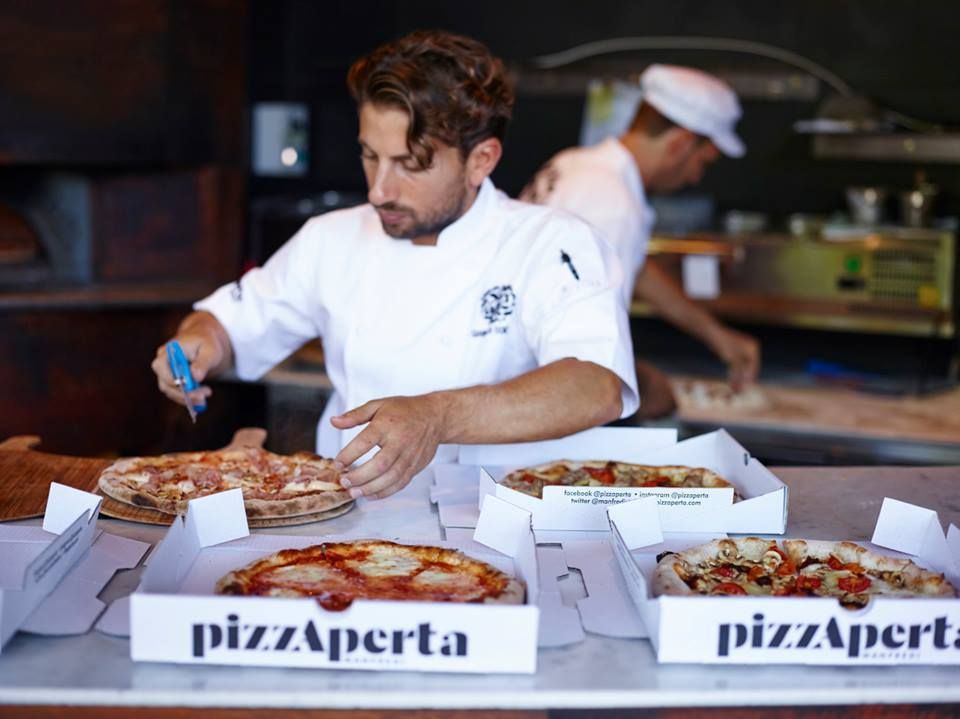 But, we can't take all the credit. After catching us on ABC's Shark Tank, Chef Manfredi knew the GreenBox would be the perfect fit for his innovative "passion project" known today as Pizzaperta.
In the words of Manfredi himself, "It is very clever in the way it is made…People are amazed with the box, especially how it morphs into a takeaway container, almost like a transformer."
Talk about flattery. :)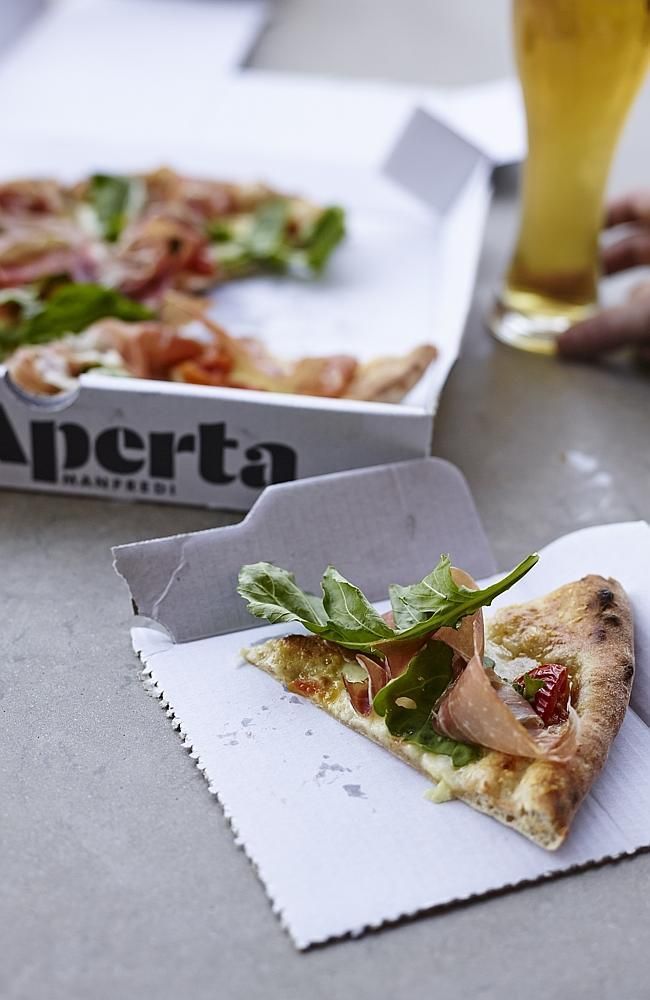 In fact, they love the GB so much that they serve every pizza in their beautifully customized boxes. No plates necessary when you've got such handy eye candy to serve your picture-perfect pie.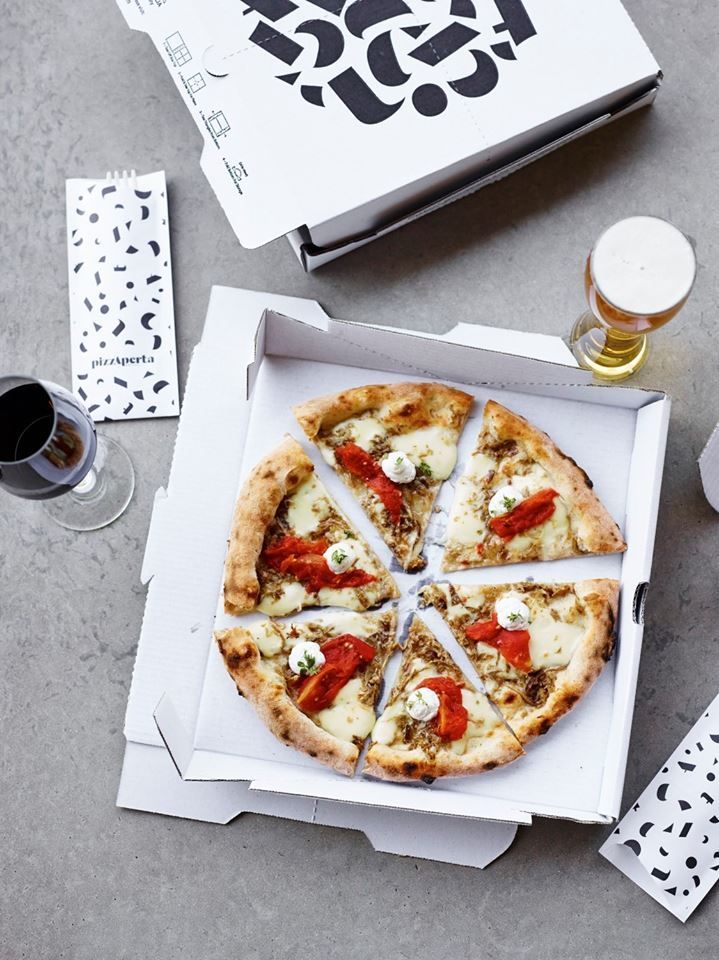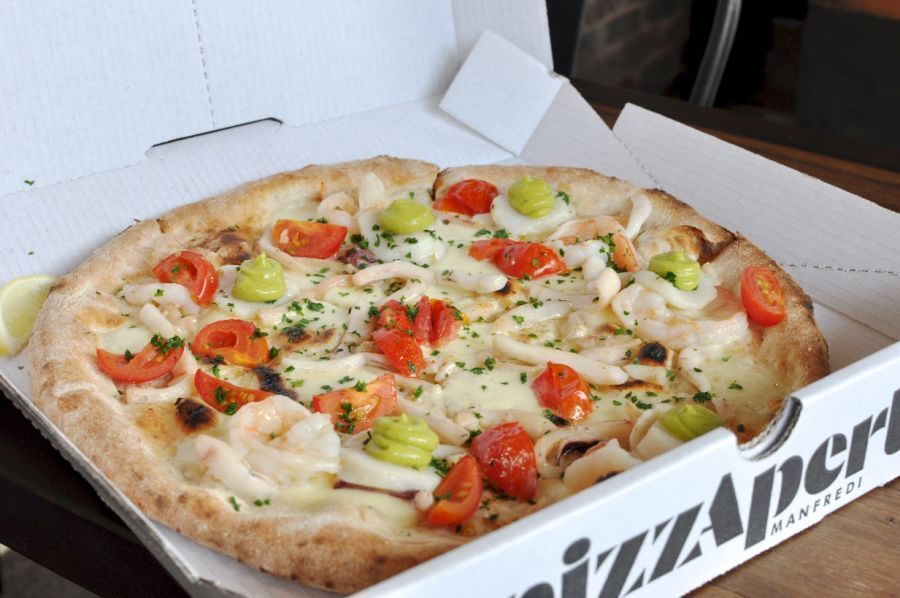 Traditional pizza aside (ahem, their Marinara Australiana is calling us), we've got our eye on the Rio Sweet Calzone, with banana, dark chocolate, guava jam & caramelized macadamias folded inside freshly baked pizza dough. They've also come up with a "nutella pillow" dessert. Someone pinch us.
In the words of a Pizzaperta fan, "This could become an addiction."
You got that right, mate.