A-Town
is the name, Neapolitan is the game. At this Denver destination, fresh is the first ingredient - and quality is key.
A smoked-wood aroma fills the walls of this Aurora hotspot, where the crust is crispy and the beer is Colorado craft. A 5,000-pound, Italian-made Stefano Ferrara oven is the focal point of the space, where A-Town's 12" pies are baked in less than two minutes – and in a scorching 700 degrees.
It's "pizza born from fire," alright. And customers are lovin' it.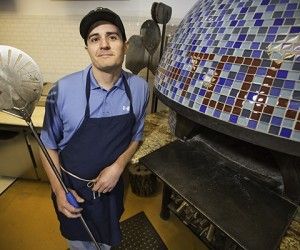 One Yelp reviewer couldn't have put it better: "I went here on a first date today... I really liked A-Town, maybe even more than the guy."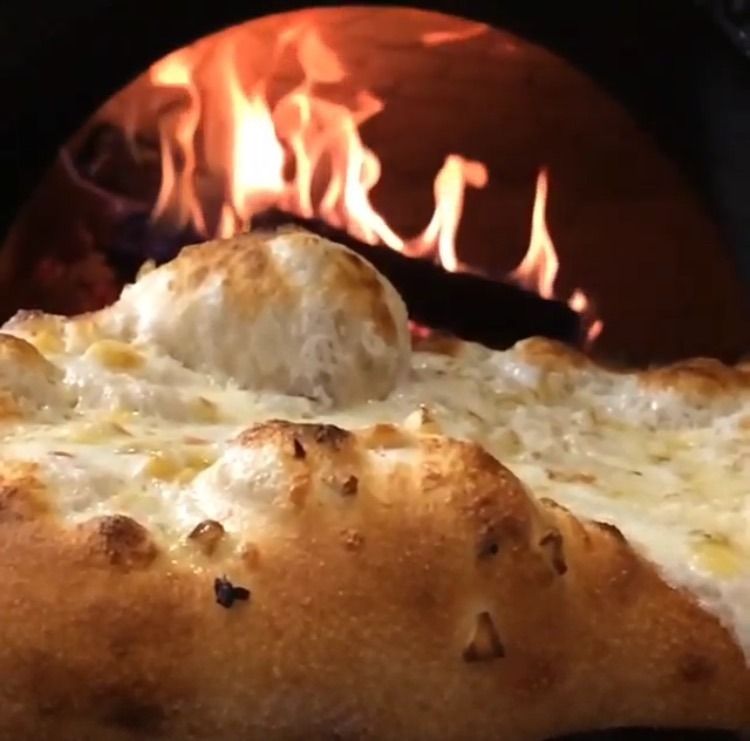 The secret to A-Town's sizzling success is in the dough, prepared in-house daily and made from aged Italian flour. The addition of Sweet San Marzano tomatoes and hand-stretched mozzarella doesn't hurt, either. ☺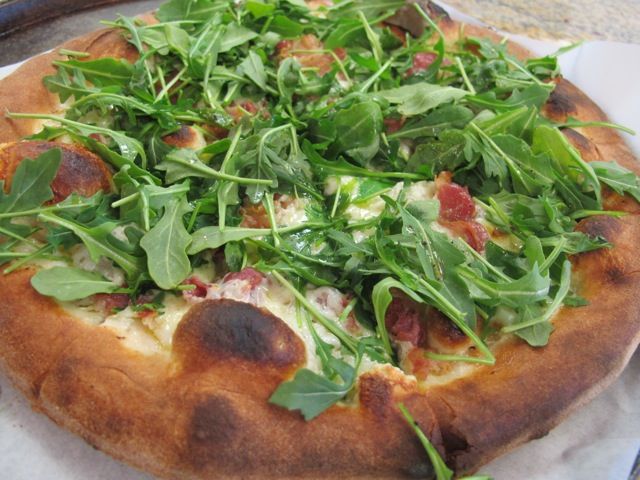 Like their wood-fired pizza, A-Town's menu is anything but ordinary. Kick off the night with an order of A-Town poppers: light and airy dough balls stuffed with pancetta, jalapeños, cream cheese and garlic oil.
For the main course, "Gray Grandma," "Bix Tex" and "Maui Wowi" are just a few of their signature pies (they have over 30!), with "The Bookie" being a fan-favorite. Topped with olive oil, garlic, mozzarella, onion, artichoke, green olives and prosciutto, word is that this best-seller is named after the A-Town accountant. In fact, we'd even bet you on it.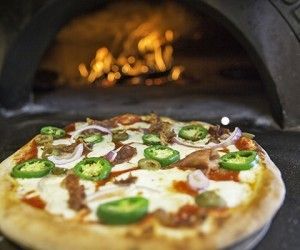 In the mood for a sweet treat? A-Town's "Hailey Girl" hits the spot. You just can't go wrong with toasted pizza crust filled with honey and sprinkled with cinnamon and sugar. And, for all you nutella lovers, the Nutty Isaac can't be beat. Gotta love that hazelnut goodness!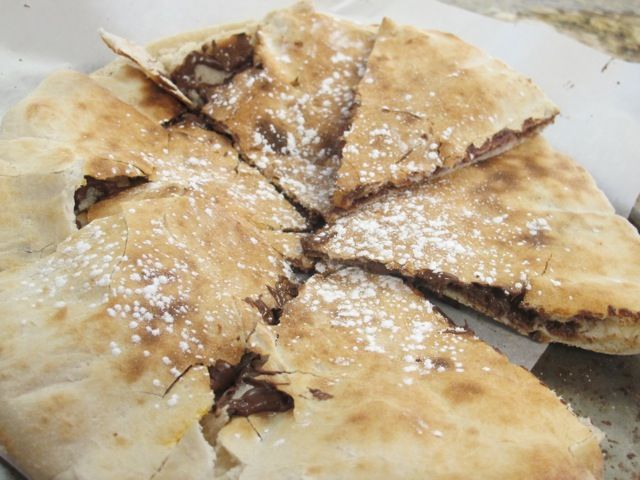 To say we're flattered to call A-Town GreenBox users is an understatement (just look at that custom box!). It's been about a week since we've officially welcomed them as members of the GreenBox family, but we are already proud to call them friends.