They've got six-story funnel slides, 4D movie theaters, water fort tree houses, indoor mazes & lazy rivers.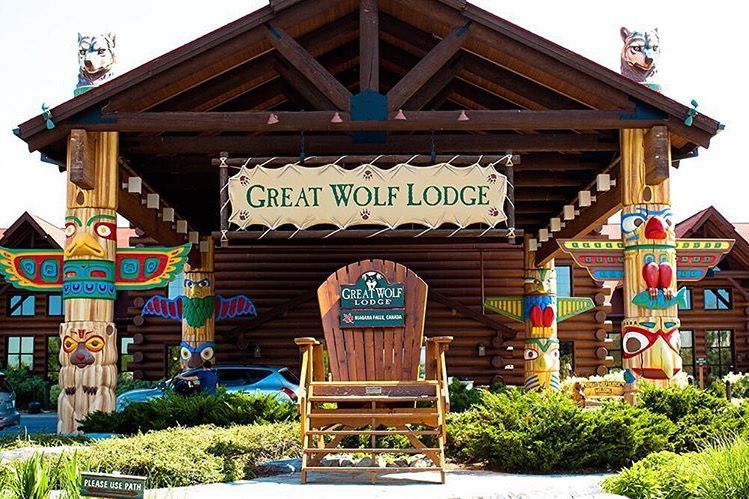 And now, they've got the GreenBox.
It's official:
Great Wolf Resorts
, America's largest family of indoor water parks is makin' a sustainable splash across the nation.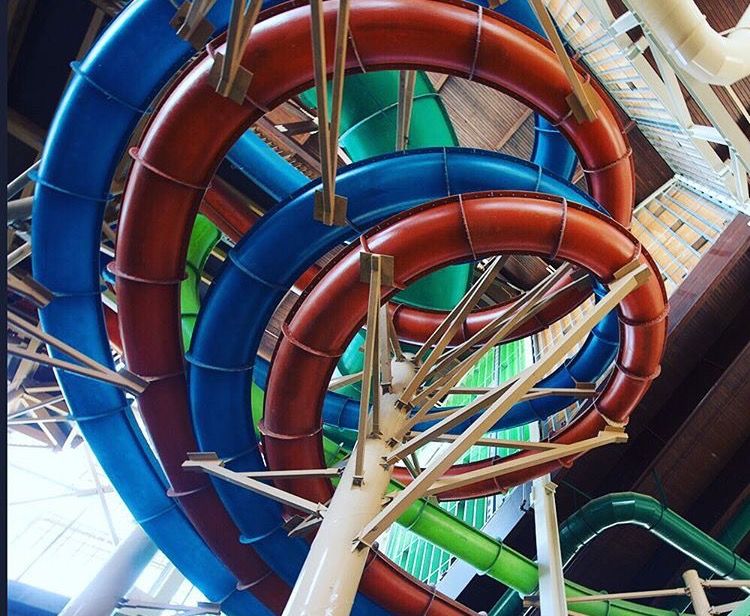 From the east coast to the west, from the Rockies to the Plains - all 13 Great Wolf Lodge destinations across 12 states have gone GreenBox.
That sounds like something to "howl" about. ☺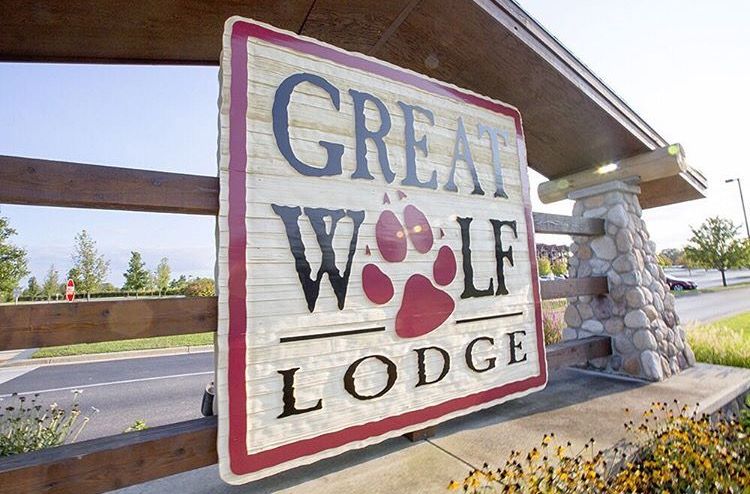 So next time you're Hungry As A Wolf, stop by Great Wolf Lodge's on-site pizzeria: the newest home to our planet-friendly pizza box.

How lucky are we to be hanging out in the throws of signature 5 cheese pies, massive meatball subs & cheesy loaves of garlic bread?

Yup. We're definitely going to stay.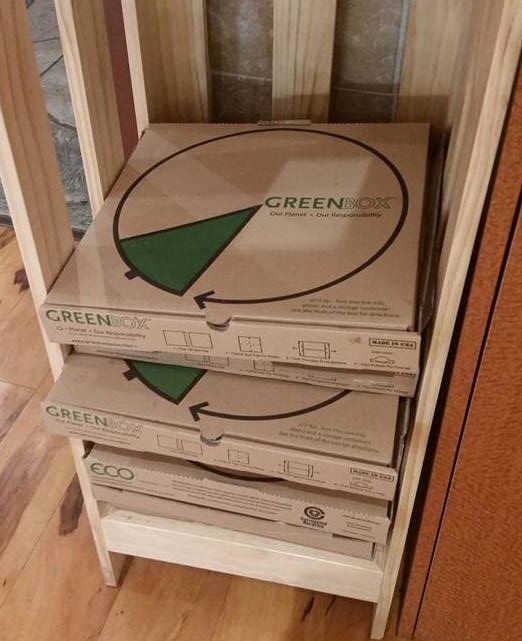 But going GreenBox isn't the only way that Great Wolf Resorts is putting the Earth first.
In 2007, they launched Project Green Wolf: a company-wide dedication to environmental sustainability. Think composting, food sharing, recycling and most importantly - water conservation.
That settles it then. We call top bunk in the Wolf Den!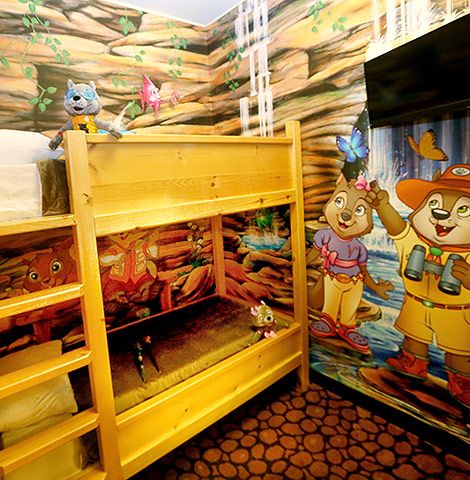 For Great Wolf, the GreenBox was the missing piece in the Project Green Wolf puzzle. And we couldn't be happier knowing it's the perfect fit.