Summer in the Big Apple can't be missed. Fresh flowers on every corner, vibrant garden veggies in Union Square, quaint rooftop bars surrounded by endless city lights. What a time to be a New Yorker.


But occasionally, we just need to get away from it all (ahem, the subway can get a bit stifling). Whether it's jet-setting across the coast or road-tripping up north, it's not always easy to keep the green theme going. Luckily for you, we know a little bit about that. And, like always, we're here to help.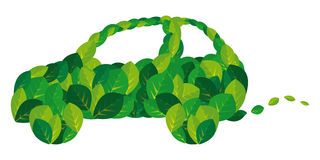 So, to all you eco-conscious travelers, this one's for you. Cause getting your green on doesn't take much work. And, with the help of this list - it can be pretty cool, too.


Safe travels, fellow greenies. ☺


1. Once a Billboard, Now a Bag
California-based
Rareform
is transforming billboards into beauties, upcycling old ads into new bags. Their water-resistant
weekender duffle
is hand-cut in the Golden State, creating a one-of-a-kind way to gear up in style. (Side note - who would've ever thought the
fanny pack
would be cool again? Not us, but we just added two of these bad boys to our cart.) Plus, the company donates 1% of all proceeds to preserving and protecting the environment - because there's nothing better than looking good while doing good. Sold.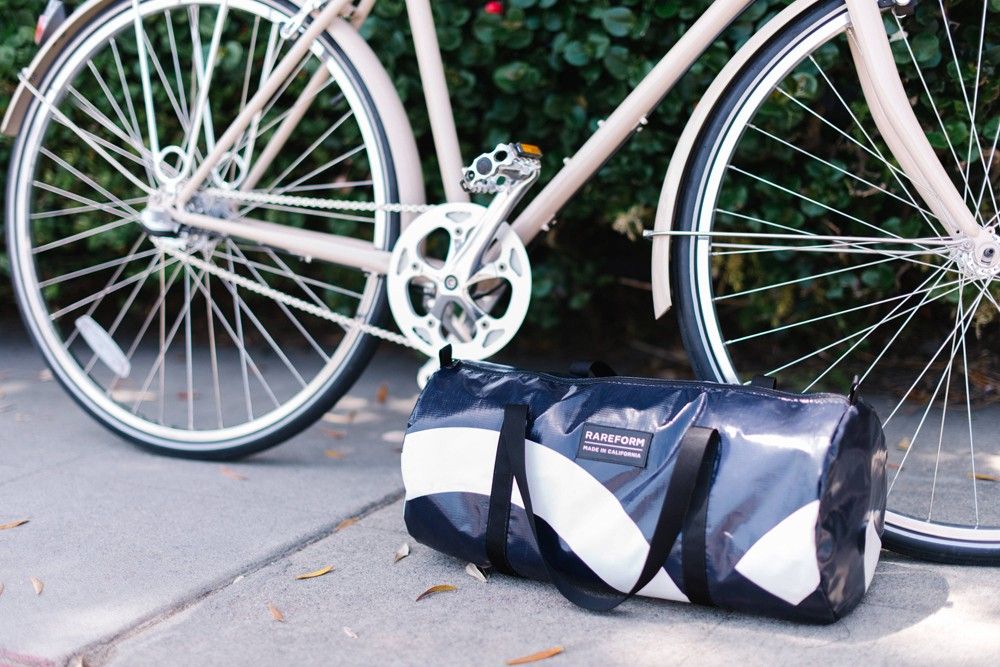 2. Rise and Shine
We know what you're thinking. Who needs an alarm clock on vacation? When free breakfast ends at 9, we do. Sausage is calling. Anyway, hunger aside... Bedol's
water-powered travel alarm clock
is a responsible traveler's dream. The electrodes in the device harvest energy from water to power the LCD screen, making sure you're up in time for a sunrise hike, beachside jog, or... biscuits. Most importantly biscuits.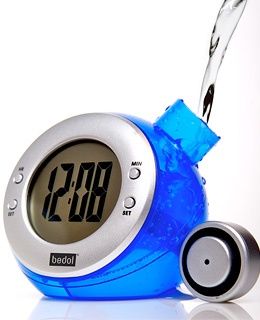 3. So Fresh and So Clean
How fun is the mini toiletry section at CVS? Everything is so much cuter tiny. Except for pizza, which we prefer extra large and extra cheesy. Regardless,
GoToobs
are our new go-tos for eco air travel (or mini-lovin' fun in general). These airline approved, reusable & food-safe tubes are made of 100% BPA and PC-free plastic - ideal for making minis out of all your favorite products. Plus, they're perfectly squeezable, leak-proof and have handy dandy space for labeling. We're stockin' up.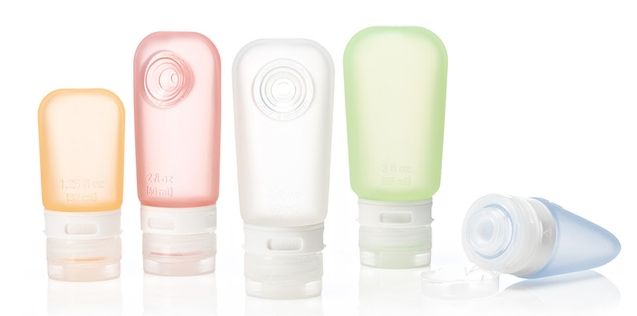 4. Hydration Station
38 billion plastic water bottles are tossed each year - and it's
Water Bobble
's mission to #endthetrend. Today, their sleek yet sustainable products are revolutionizing reusable drinking... and we couldn't be bigger fans. (It doesn't hurt that they've got the catchiest company name around). Motivated by "taste over waste," BPA-free Water Bobbles are made in the good 'ol USA and incorporate their very own filtration systems. Most customers go for the trusty
classic
, but why not
build your own Bobble
? Ahh, tap has never been tastier.