You bring the plates, we've got the pizza. Simple as that.
That's the motto of the "Pizza Farm": the newest trend emerging out of America's Heartland. It's all the rage in the farm-to-table movement, and we hope it's here to stay.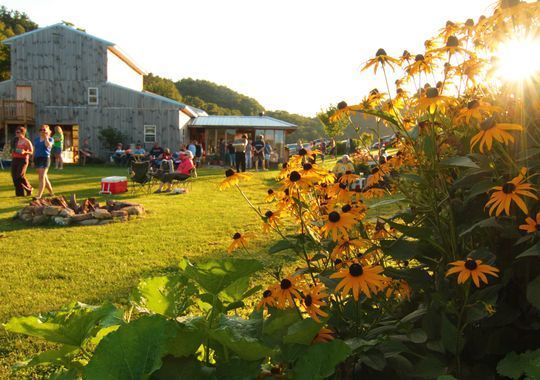 The Pizza Farm is a concept that's sprouting up across our nation, but it's roots stem from small, family-owned farms along the Mississippi. Leave it to the good 'ol Midwesterners of Wisconsin and Minnesota to create a one-of-a-kind experience that's tough to top: fresh-baked pizza layered with local ingredients, served on an idyllic farm setting.
Grab a few friends, a bottle of wine & your appetite, and you've got yourself an unforgettable dining adventure. We like to call it "farm-to-blanket."
Just an hour south of Minneapolis, you'll find Red Barn Farm, where every Wednesday night from the late spring through the early fall, locals gather for "pizza night." The Sour Pig topped with farm-grown onions, crunchy sauerkraut and local sausage is a fan-favorite, best enjoyed with live musicians strumming their guitars in the background. Most nights, the Winter family serves over 200 pizzas - each topped with tomatoes, roasted garlic and basil harvested just feet away.
There's nothing else quite like it.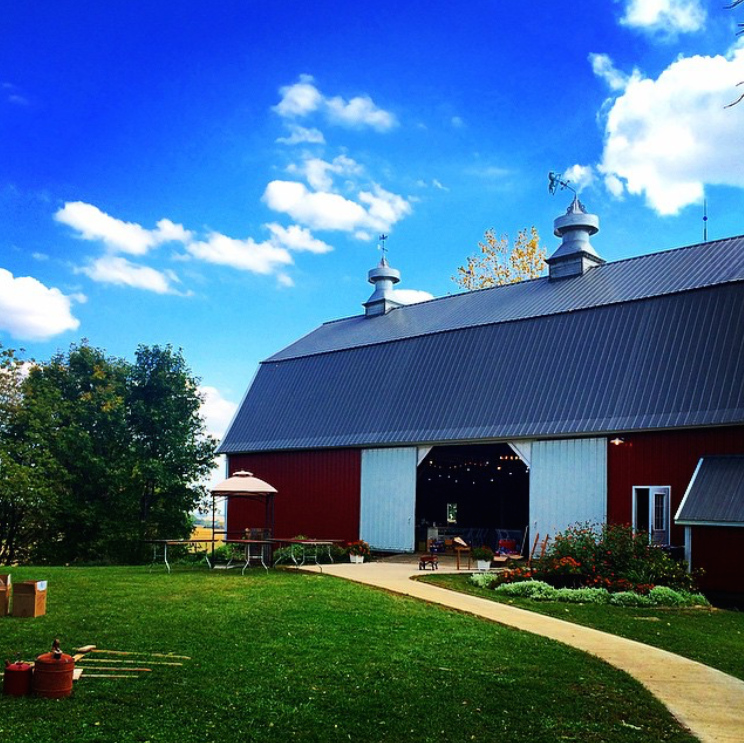 At Wisconsin's Suncrest Gardens Farm, guests enjoy their wood-fired pizza among the picturesque gardens and friendly farm animals, where games for the kids and sunset campfires are a highlight. From July to August, guests rave about Suncrest's "Fiesta," a seasonal pie topped with creamy cilantro lime sauce, mozzarella, salsa, fiesta chicken and sweet corn. Don't forget to stay for dessert, where freezie pops, fresh-baked cookies and you guessed it - campfire s'mores are on the menu.
At most pizza farms, diners bring along their own plates and silverware, but we're counting on the day when the GreenBox will become a Pizza Farm staple, and we can be part of the freshest pizza around, at the loveliest spot in town.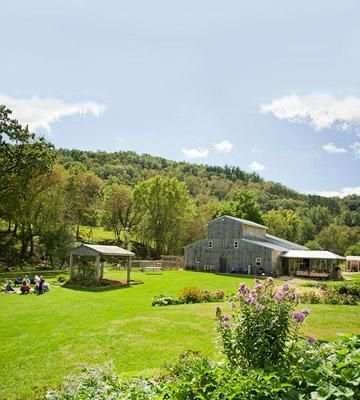 Heather Secrist, owner of Suncrest Gardens Farm said something that'll stick with us: "The experience of eating outdoors on our farm among our gardens in the valley is just as important as the food itself."
Now, ain't that the truth?