"My favorite food in NYC is pizza."
And that was that. Our new intern would fit right in.
Over the last few months, the GreenBox team was joined by Kavisha Desai, a student at Amrut Mody School of Management in Ahmedabad, India. A marketing major with a can-do attitude, Kavisha was the perfect addition to the GreenBox family…and her passion for pizza sealed the deal.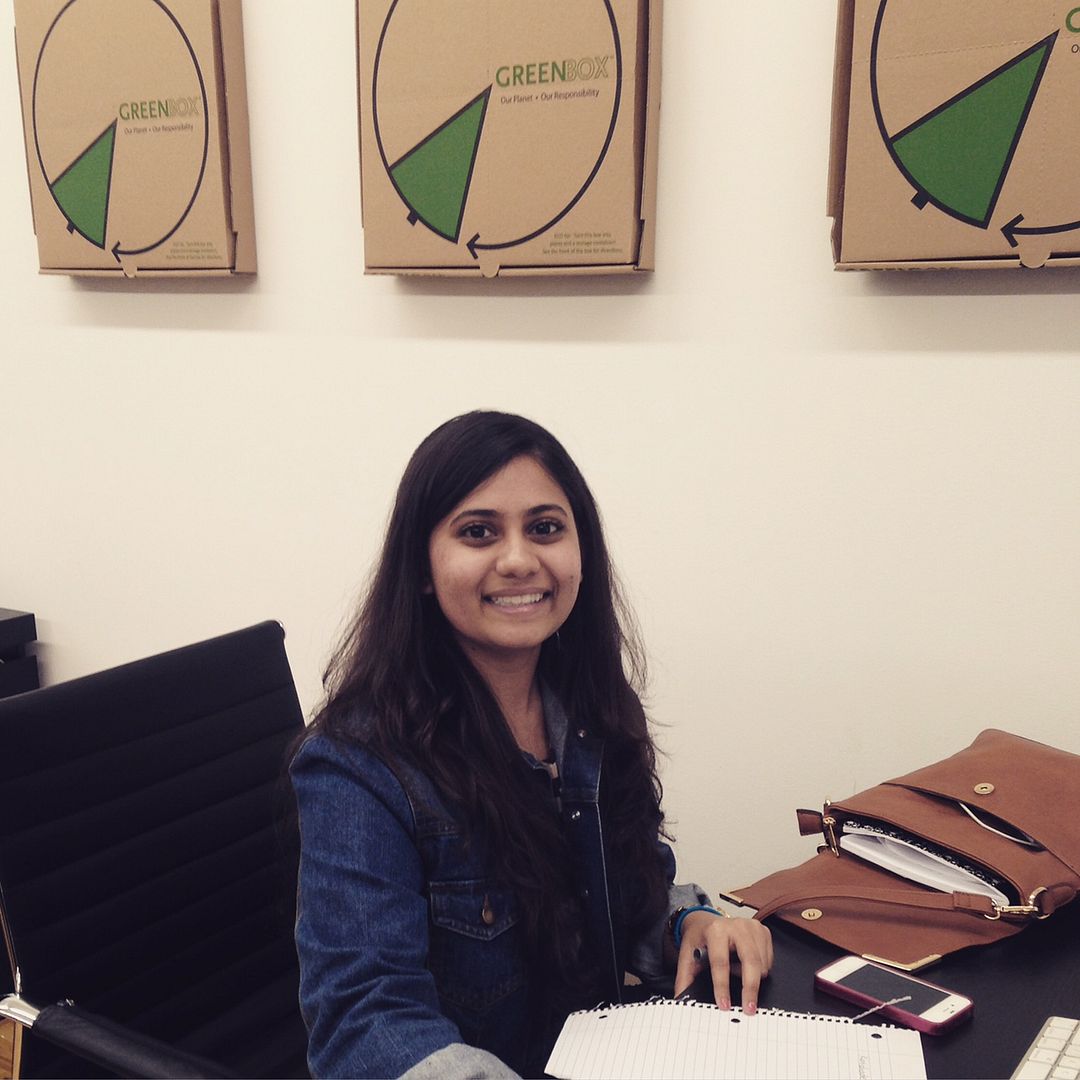 Kavisha was in search of an exciting opportunity, and the nine weeks she spent with us didn't disappoint. Within her first week on-board, the GreenBox made headlines in leading design and creativity site, PSFK. If that wasn't enough, the re-airing of our appearance on ABC's Shark Tank had our phones buzzing, inboxes full & social media channels bombarded (our demo video is just shy of 6 million hits!). It was the best kind of busy, and we're so glad Kavisha was a part of it. ☺
With her time with us coming to a close, we said goodbye to Kavisha the only way we know how: with some NYC-style grub (and lots of it). It was a perfect summer day here in New York, and the whole team gathered at Refinery Rooftop – a go-to spot for sunny city days, awesome appetizers and you guessed it…pizza.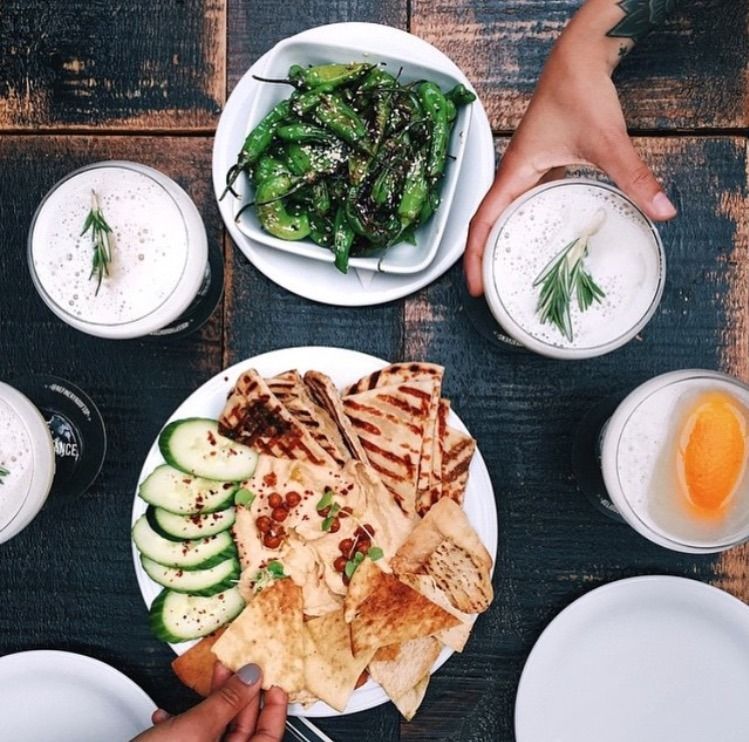 We all shared a few (okay, four and a half) of Refinery's artisan-style pizza pies, and enjoyed each other's company alongside guacamole toast (Kavisha's favorite!), shrimp salads and juicy cheeseburgers.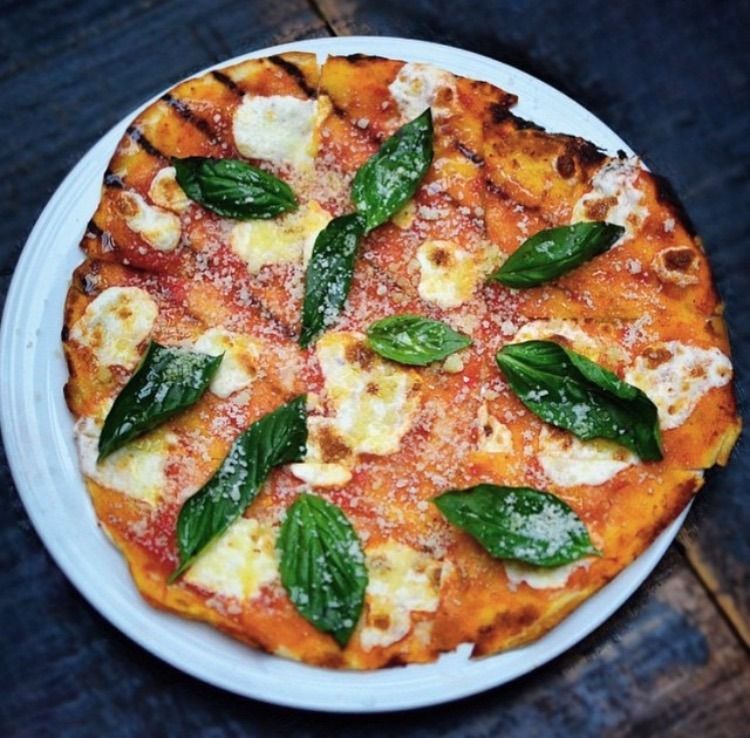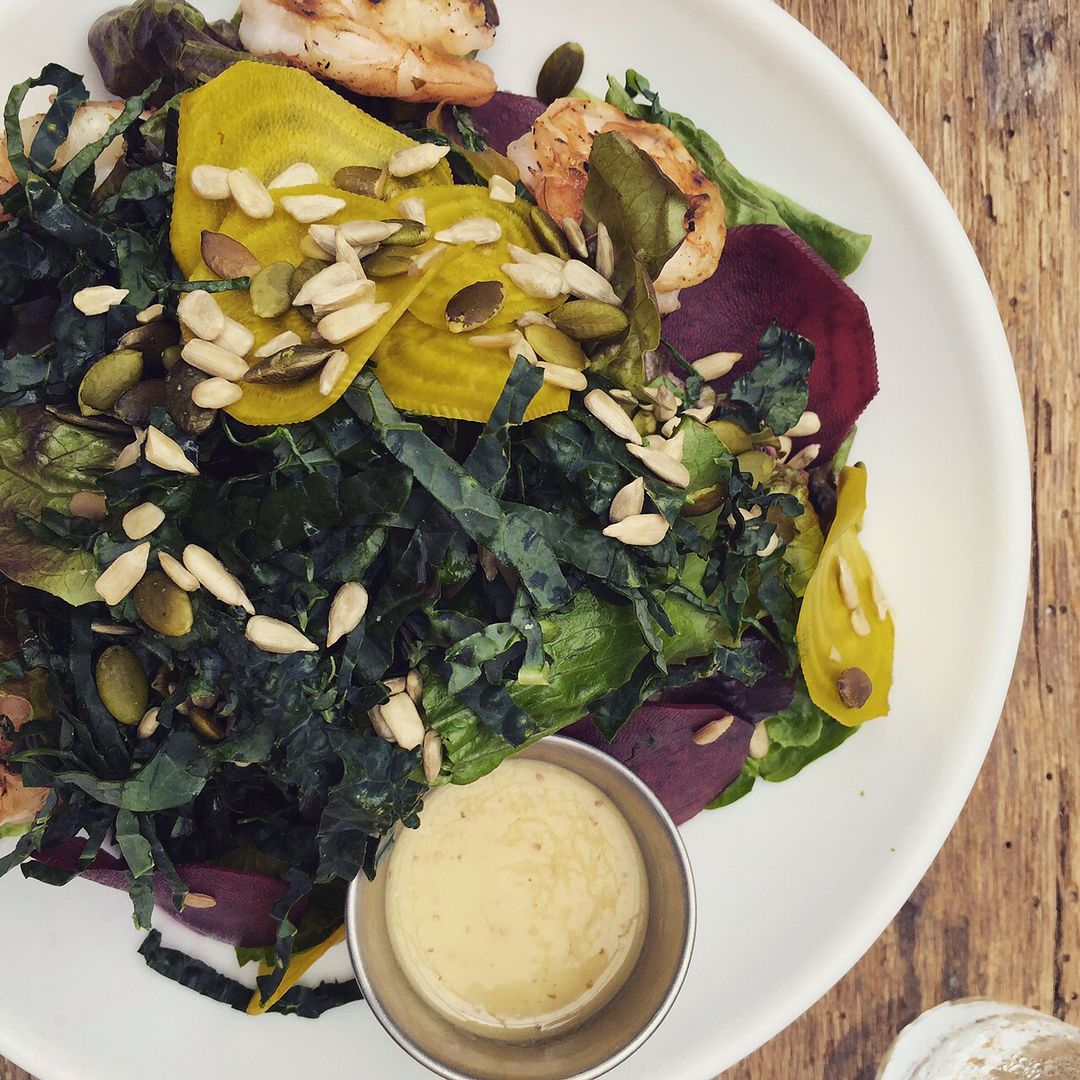 As our adventure came to a close, we asked Kavisha about her favorite day with GreenBox. She smiled and said, "today," and that she couldn't wait to be back. Her Instagram sums it up perfectly:
How lucky are we?