They're a trendy spot with a catchy name and fervor for freshness, and boy have we got the Skinny.
"Real pizza, real thin...and real darn good." SkinnyPizza Founder and Owner Joe Vetrano said it best, and fans of this modern-style pizzeria simply couldn't agree more. In a sprawling sea of over 2,000 NYC pizzerias, Skinny's a standout.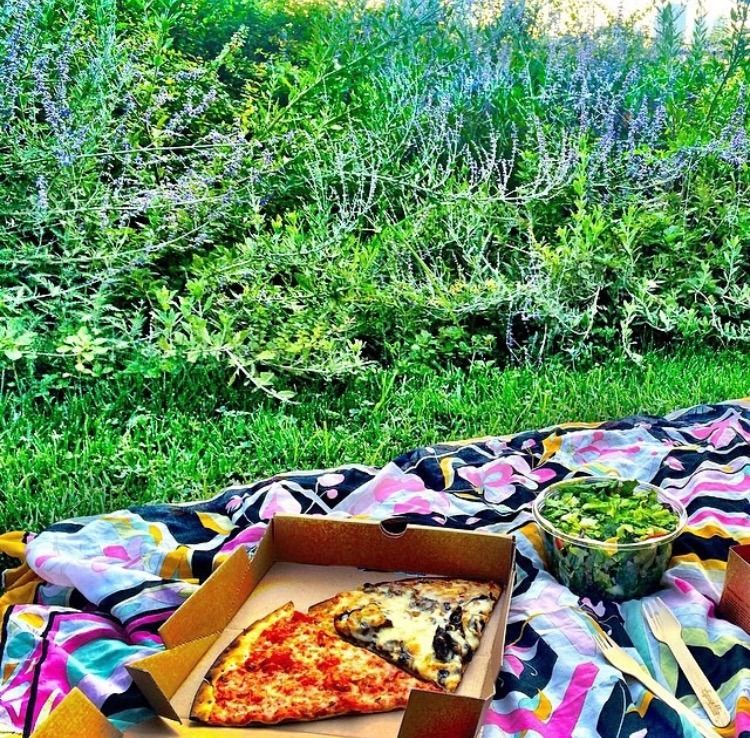 New York pizza with a twist, Skinny is best known for their light & airy crust, and as one Yelp reviewer put it: "straight yumminess." They've got a topping selection like we've never seen (truffle oil, anyone?), and a passion that's unparalleled. They call it "pure goodness," a commitment to creating guilt-free, great-tasting pie that keeps customers coming back for more.
And you know what? It works for us every time.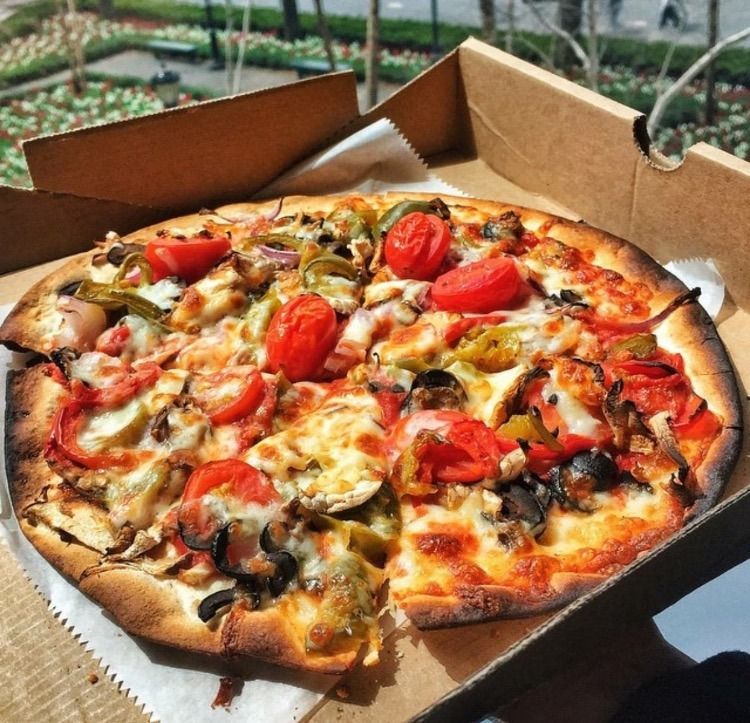 Skinny's sauce is made with organic tomatoes, their cheese is all-natural and their toppings are hormone, nitrate and nitrite-free. Even their crust is made without preservatives or additives. Farm-to-table lovers, rejoice!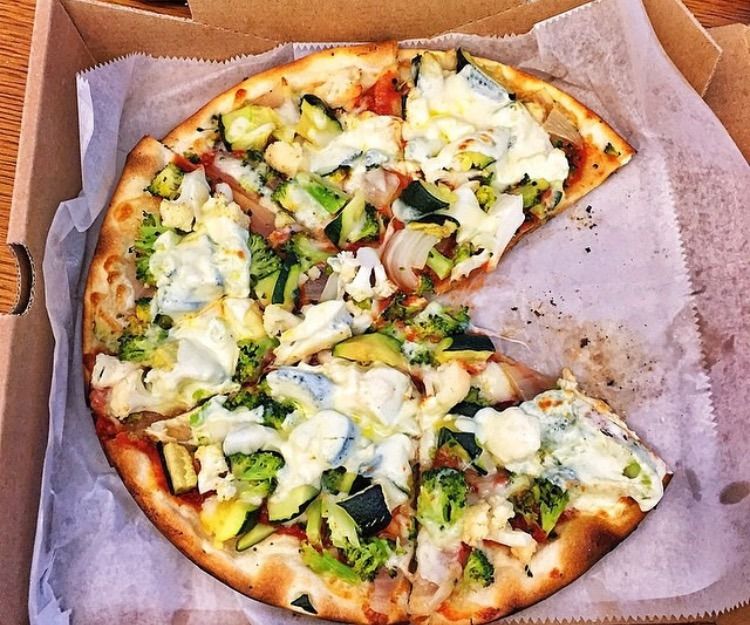 Their signature SkinnyArugula is a GreenBox team favorite, made with fresh mozzarella, garlic, baby arugula, scallions, tomatoes and balsamic. And the kicker? Each delectable slice is just 150 calories. We've got these guys on speed-dial, and our beach-bod is lovin' it.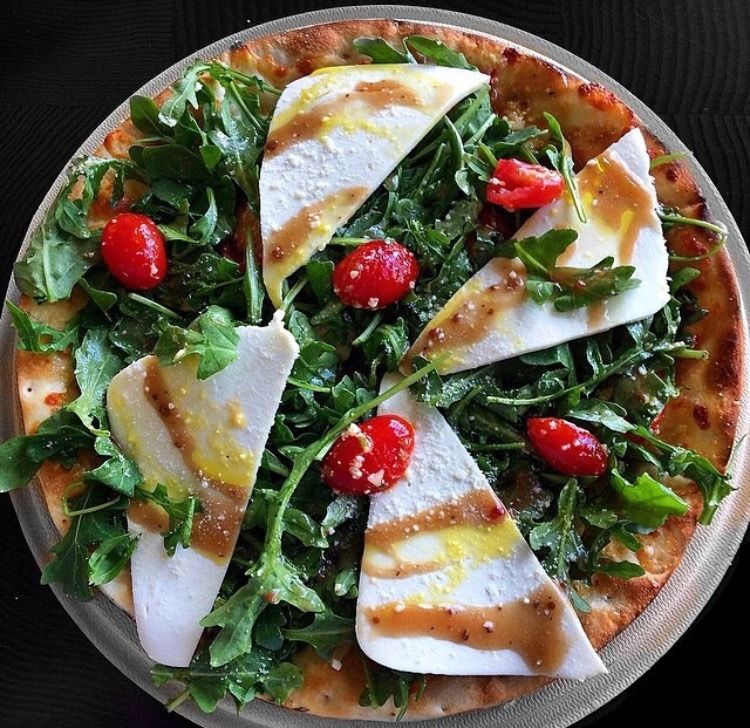 But Skinny is so much more than just a top-notch pizza spot. Since their opening in 2011, Skinny's believed in our product – partnering with us from the very beginning, and sending GreenBox love every step of the way. Today, they've gone custom, which for Joe Vetrano was the "natural next step."
We think the new look is pure greatness. ☺
Skinny, we're lucky to call you friends, family members & the coolest CNBC costars around. Now, can we place our order?