No matter how you slice it, when it comes to pizza – you can't go wrong. Square or round, thick or thin, cheesy or cheese-free, this culinary masterpiece simply can't be topped (unless we're talking pepperoni & olives).
So today, we've got to hand it to our friends at The Daily Meal. These guys scoured the country in search of America's best pies, and with over 800 pizzerias to taste-test (seriously, how do we get that job?), boy did they have their work cut out.
The star-studded roster of pizza experts has compiled their favorites, and the votes are in: feast your eyes – and your taste buds – on the 101 Best Pizzas in America 2015. Care to take a bite?
Naturally, we rounded up a few of our favorites – all of which happen to be proud users of the GreenBox. Celebrities by association? We think so, and we couldn't be more excited for these guys. Power to the pizza ☺
Pizza Moto
Pick of the Pie: Margherita
(Tomato, fresh cow's milk mozzarella, basil, pecorino and olive oil)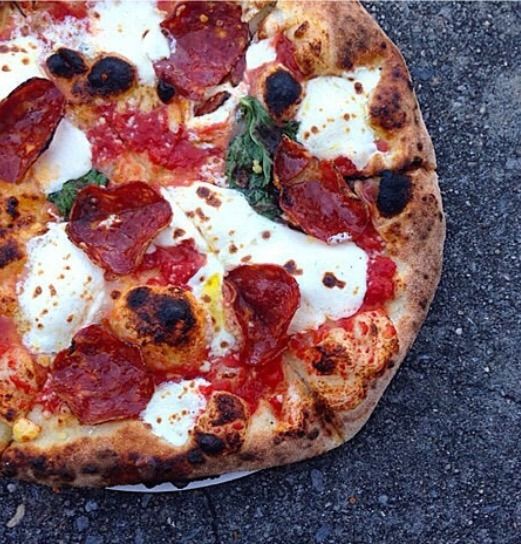 Best known for their bubbly, char-kissed Neapolitan style pies, Moto's mobile oven is a city standout. Hand-built by their team of designers and artisans, Moto "rolls" with a one-of-a-kind crew, serving olive oil-drizzled and mozzarella-dotted wood-fired perfection that's sure to satisfy.
Pick of the Pie: The Classic
(Tomato sauce made with puréed Jersey tomatoes, mozzarella and basil)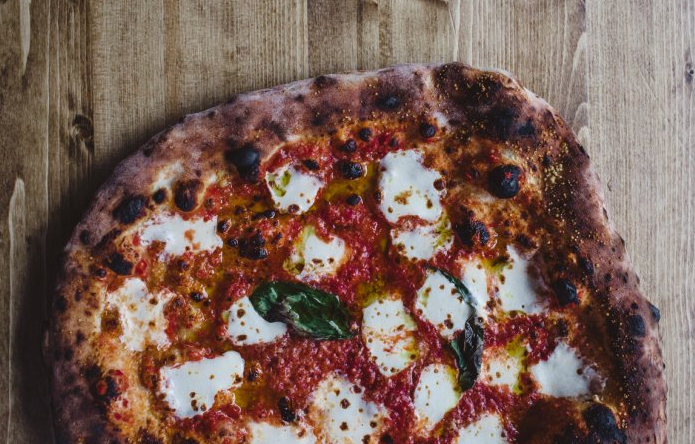 Tucked away in the corner of Brooklyn's cozy Clinton Hill neighborhood, owners Matt & Emily fell in love over pizza...and they haven't looked back since. A welcoming spot that feels like home, Emily's artisan-style pies (and top-notch burgers) are worth crossing the bridge for.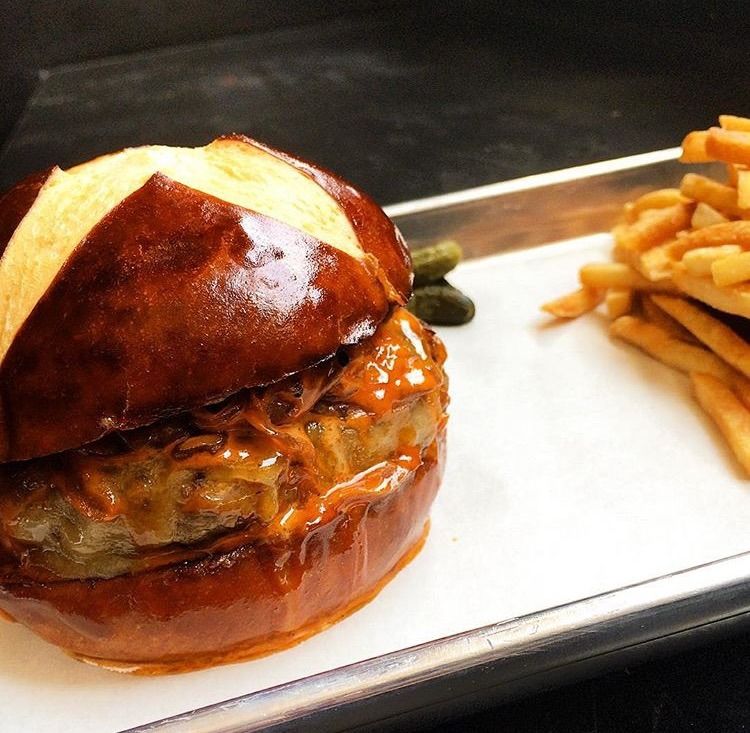 Pick of the Pie: The Delmar
(Deep-dish with mozzarella, cheddar, barbecue sauce, chicken, red and green peppers, red onion and fresh cilantro)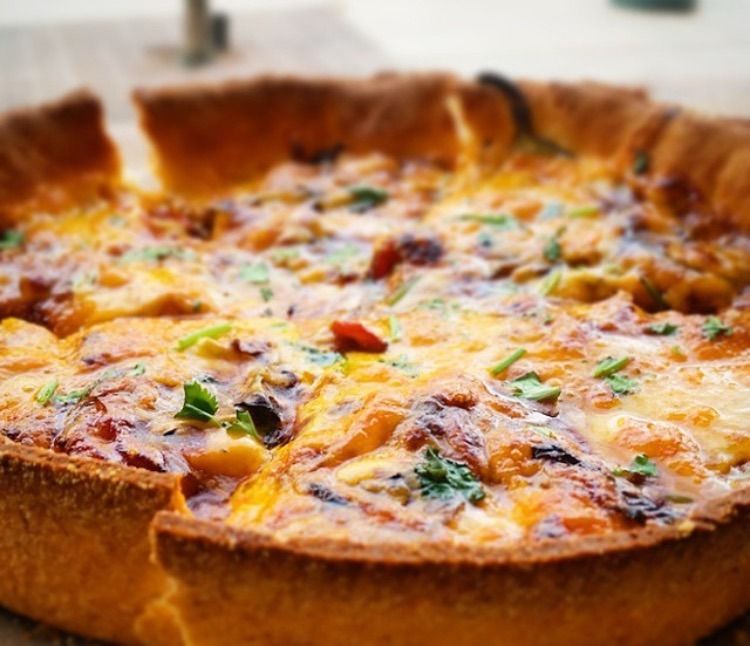 "There's more than meets the Pi" at this St. Louis staple, where their signature deep-dish isn't complete without a side of spicy pickles and a prime craft beer. Pi is a presidential favorite, with Mr. Obama himself declaring their pizza the "best he's ever had."
From Pi's sustainable practices to their commitment to the community, these guys know how to do good by doing well – and we love 'em for it.
Pick of the Pie: Pepperoni
Not officially GreenBox users – yet!, but we couldn't help but give this classic NYC pizzeria (and GreenBox team favorite) a shout-out. They've been feelin' much-deserved love lately, with Yahoo.com comparing their authenticity to the beloved Jon Stewart (who we miss terribly, but that's a whole other blog topic). The Daily Meal calls Grimaldi's one of Brooklyn's "most storied pizzerias," and with pie like that, there's no doubt as to why.